You are welcome to join the village! It is very easy to become a member, just go to the Member tab and press on Membership Application.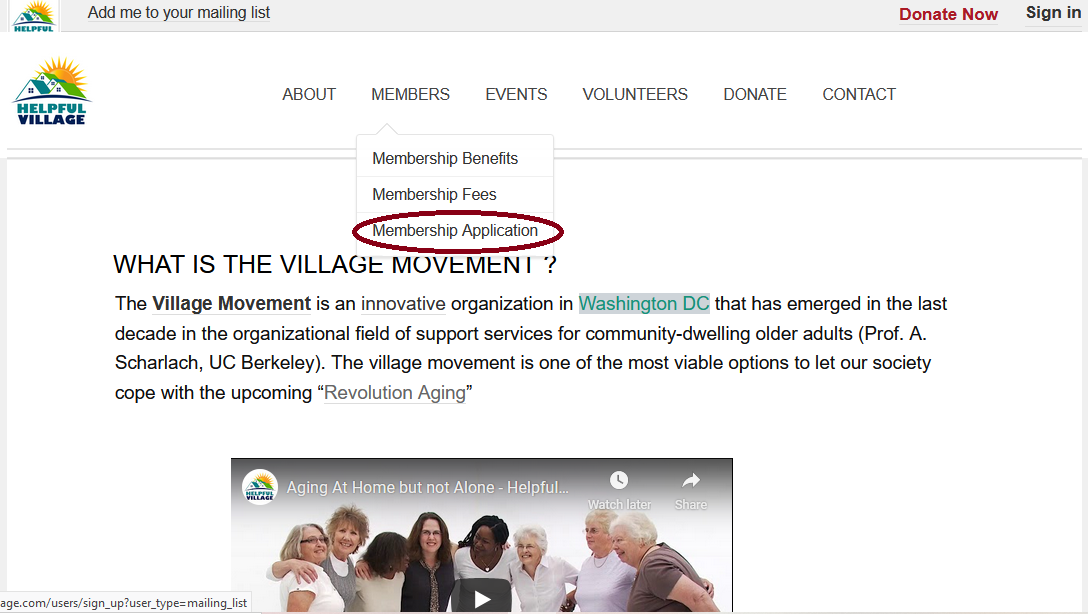 Then you will be able to fulfill your personal data.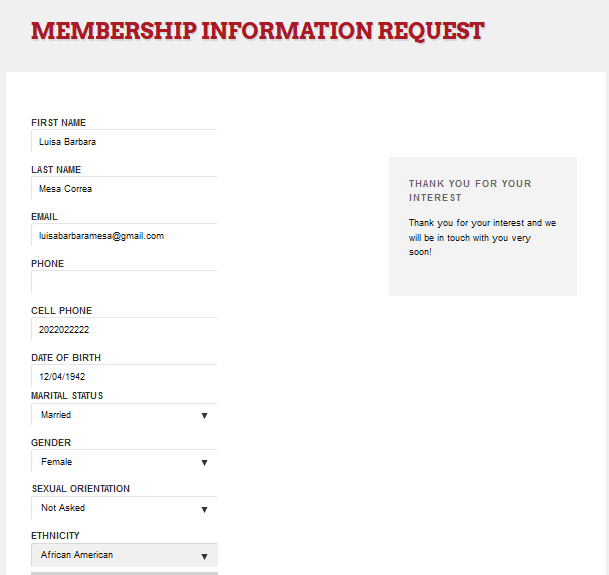 You may choose the membership option you want, write a comment and accept the conditions.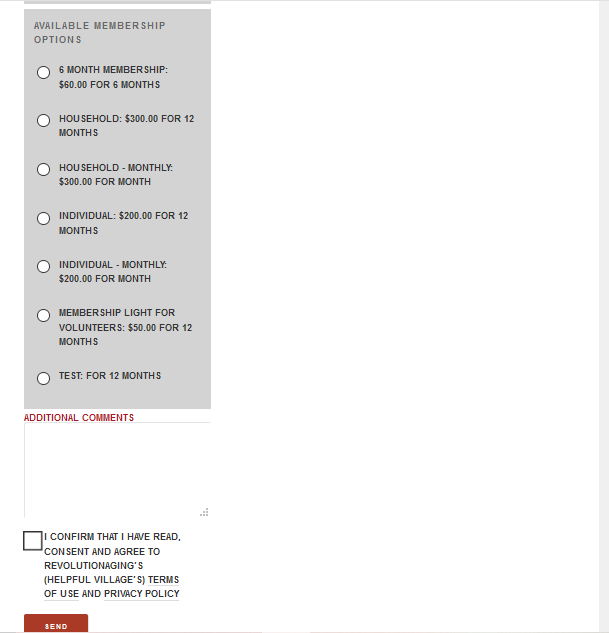 Captcha (Google Security) may ask you to fulfill a check box and then press SAVE.
The following message will show:

Your village will receive your application form, and will contact you as soon as possible.
You will receive a confirmation email similar to this one below: