Go to: Admin → Settings → Menu Manager


Next, click on the Category or Subcategory that will be linked to your Editable Page.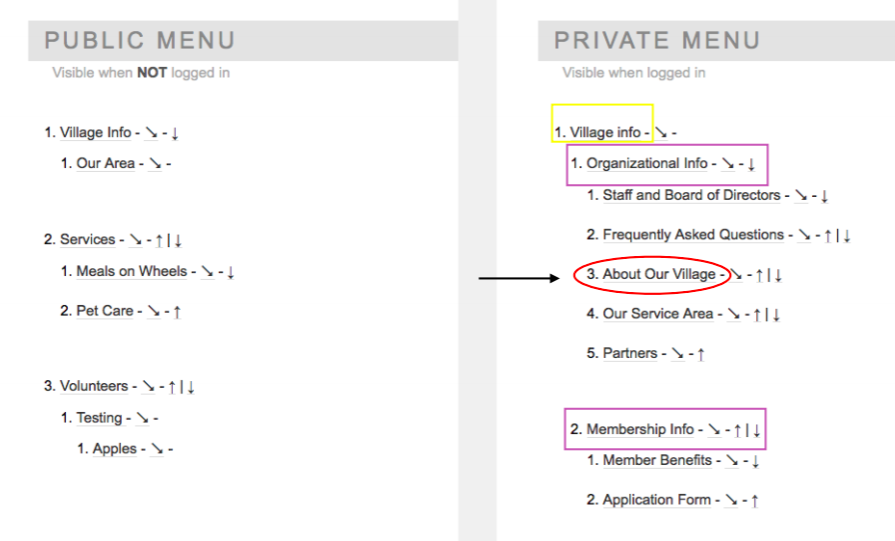 Once you get to the Parent Menu, you have the option of linking your subcategory to a URL by selecting the "Link to URL" option and then copy-pasting your link into the provided box.
If you have created an editable page, select "Editable Page" and then in the drop-down menu select the editable page you created.

Then SAVE.