Go to: "Admin" → "Service Management" → "Provider Management"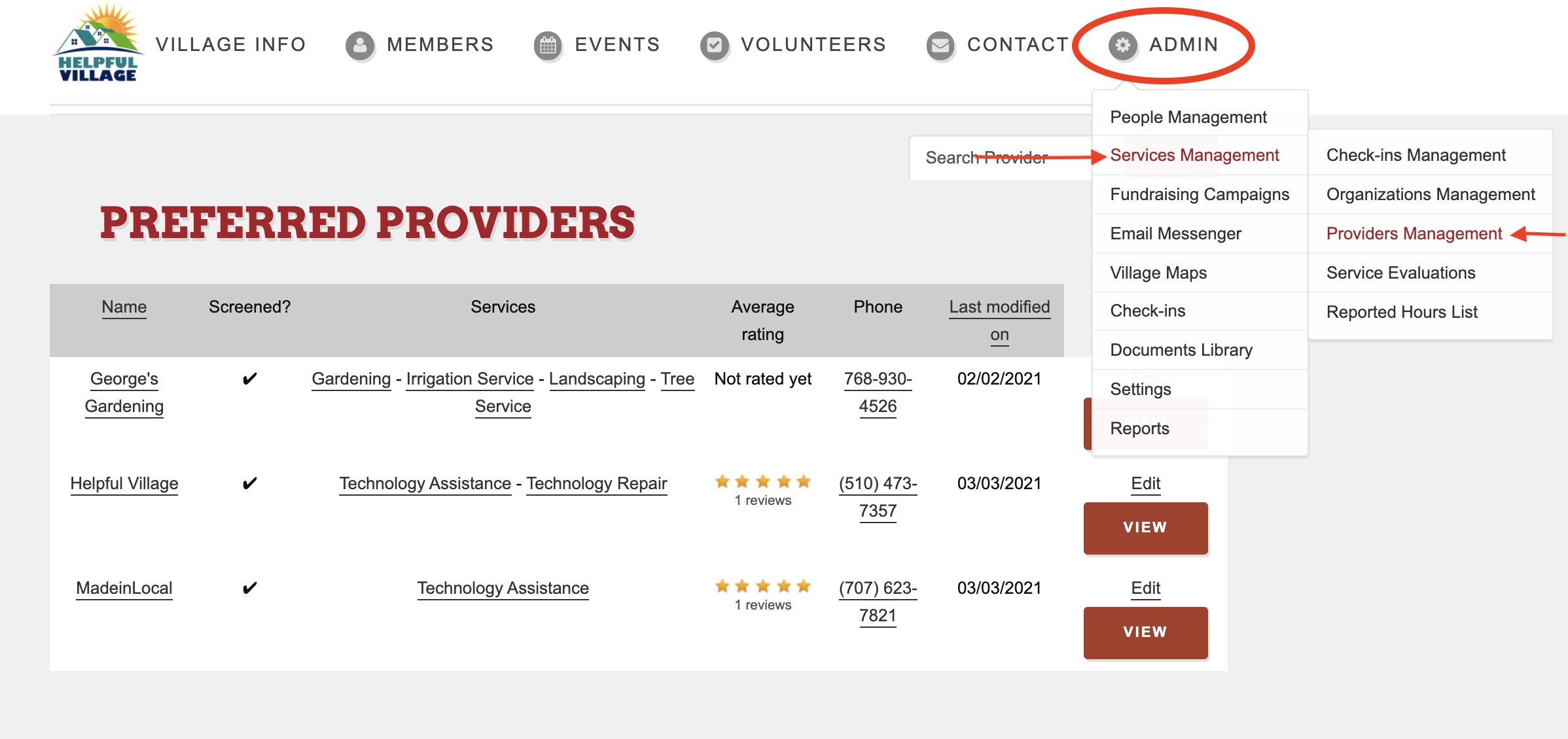 Click on the provider you would like to delete, and then scroll down to the bottom of the page. Click "[Admin] Edit Provider."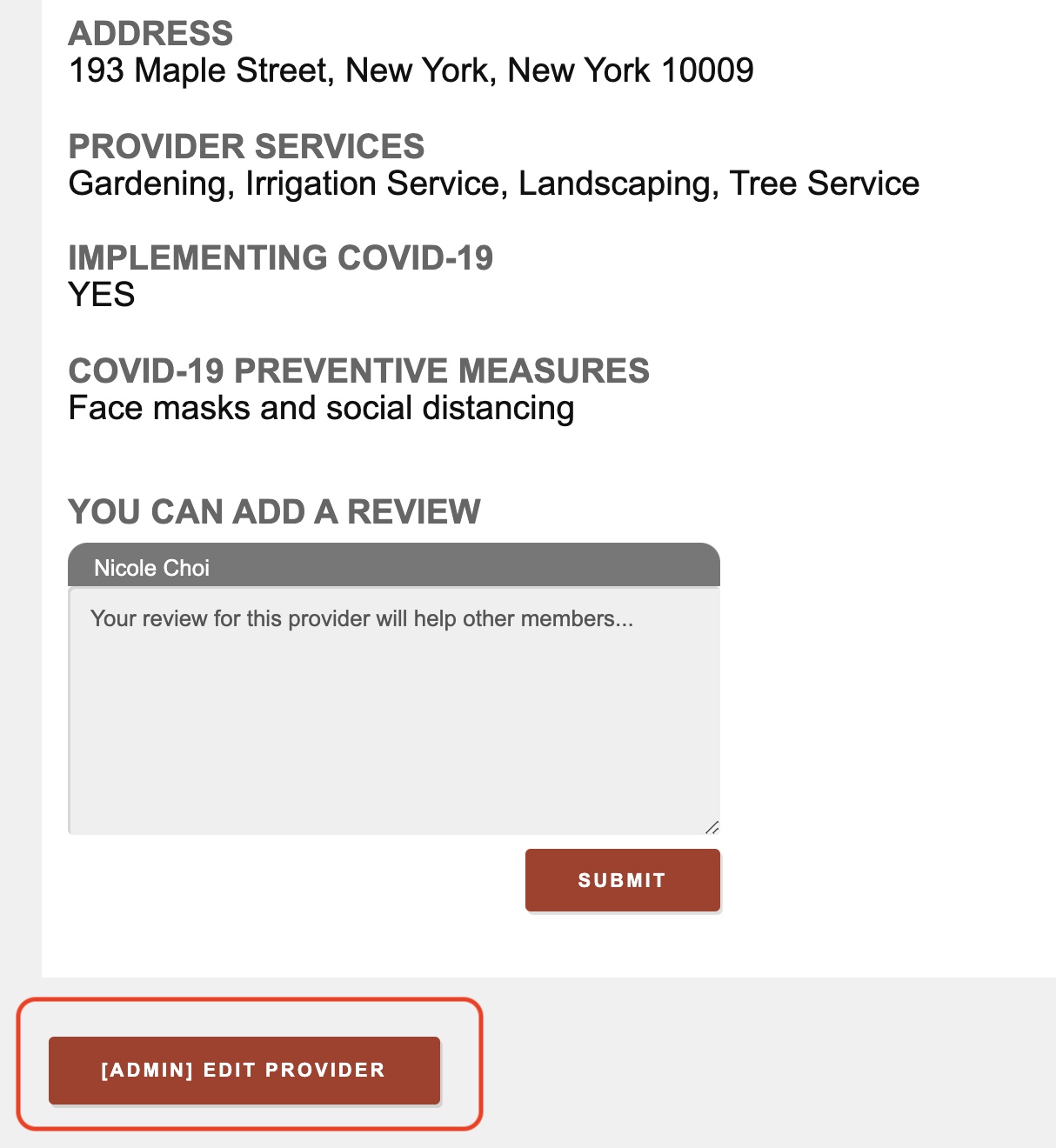 Scroll down, and click "[Admin] Delete."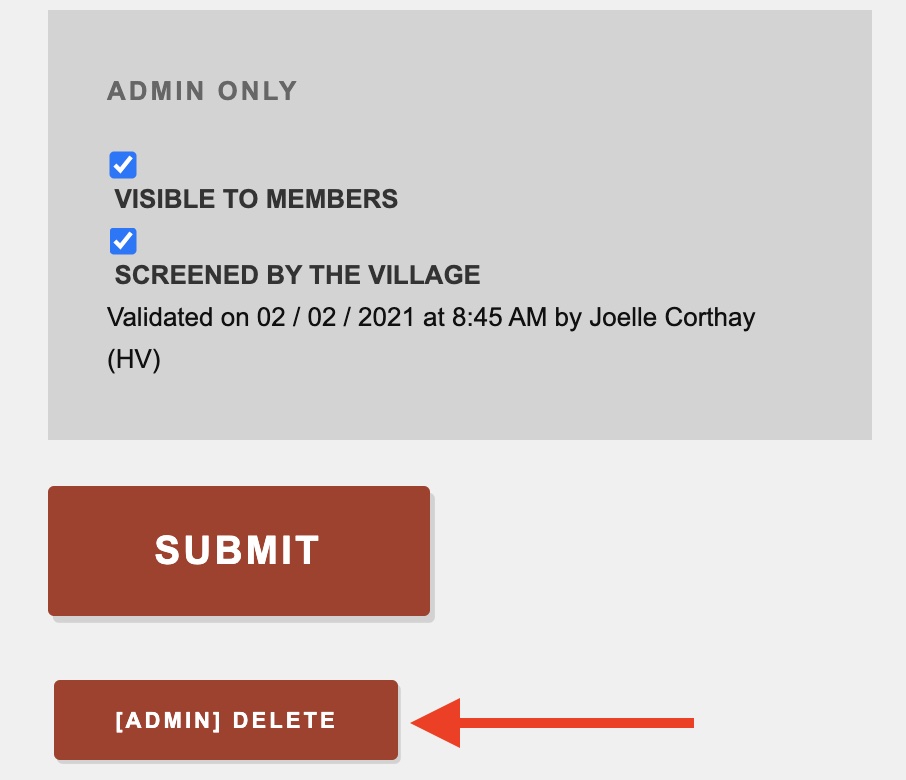 Click "OK" on the confirmation pop-up to confirm that you would like to delete the respective provider.

You will see a yellow banner that shows that you have successfully deleted your provider.