Here you will learn how to stop or 'retire' an active Volunteer who can no longer/or choose not to volunteer for the organization anymore.
Search the person or find the person who you would like to remove.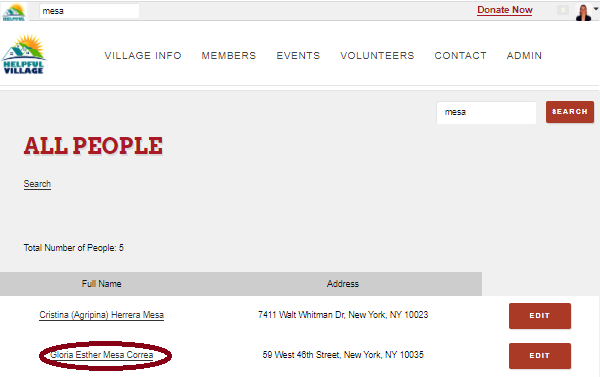 Once you have found their profile, click on the 'Volunteer' tab and scroll down to the 'Volunteer Days' section that is in grey.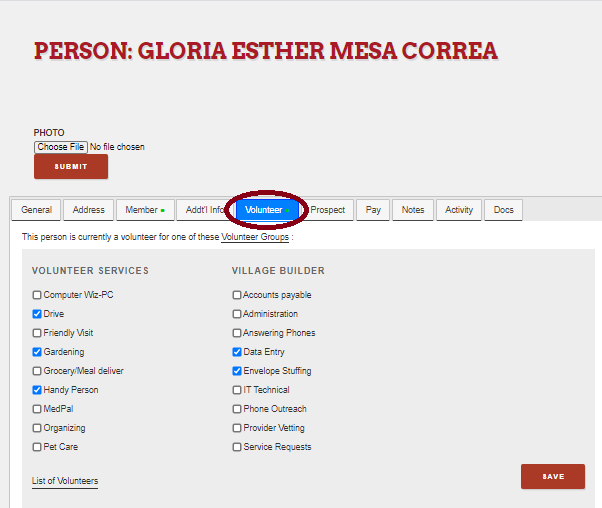 Now you will want to enter an end date for the volunteer in the 'volunteering end date'.

Next, you will want to unmark the 'screened volunteer' checkbox and then 'save' in the right corner.

Extra step: You can put a note about why the person is no longer volunteering in their 'notes' tab. You can also check the 'unable to login' checkbox on their 'general' tab under 'rights management' if you want the volunteer to longer have the ability to sign in to the platform.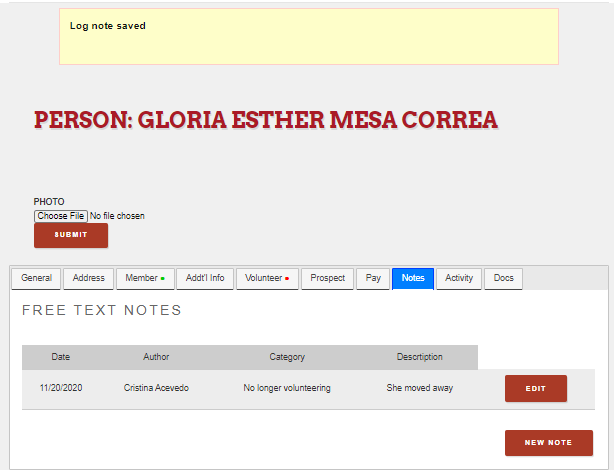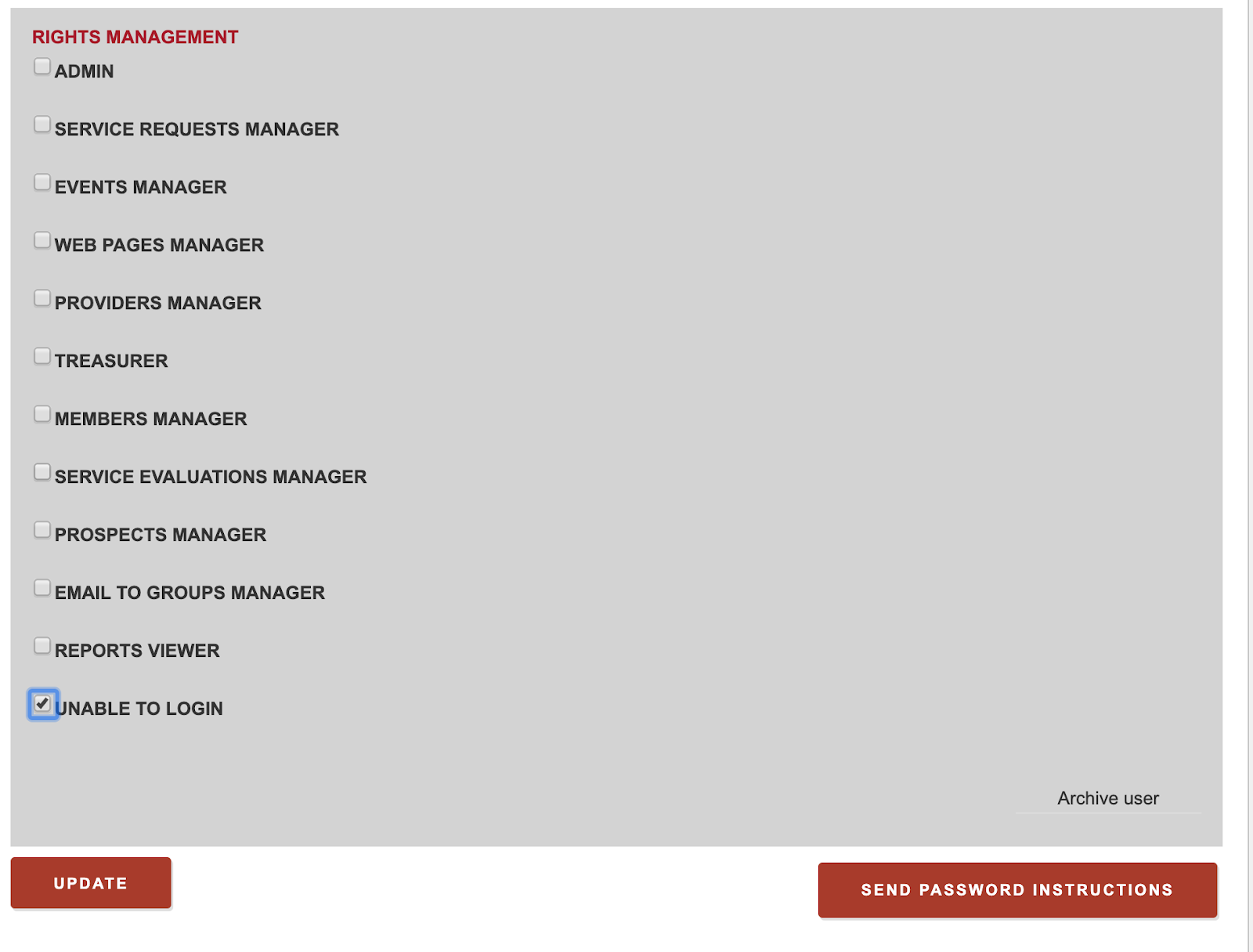 💡Note:
Now that the volunteer has an end date and is no longer 'screened', they will not receive the volunteer email with open requests, and they will not be able to see any open requests on the platform.