Start by going to Admin → Settings

Select the "Events" tab and click "Configure Event Categories"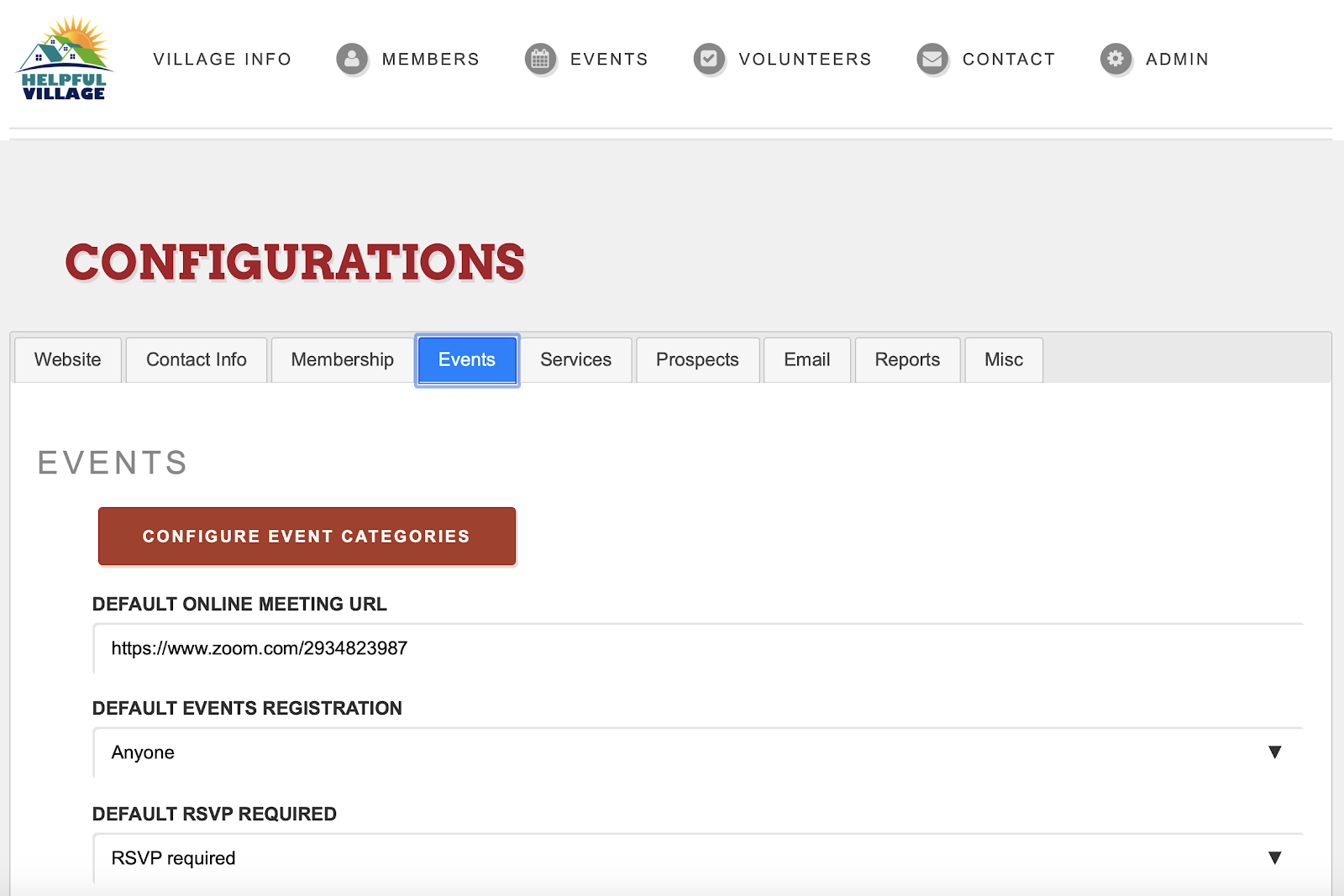 Now you will see the list of 'Stock' event categories that the system has. Any of these are completely customizable. Choose any event category and select 'Edit'.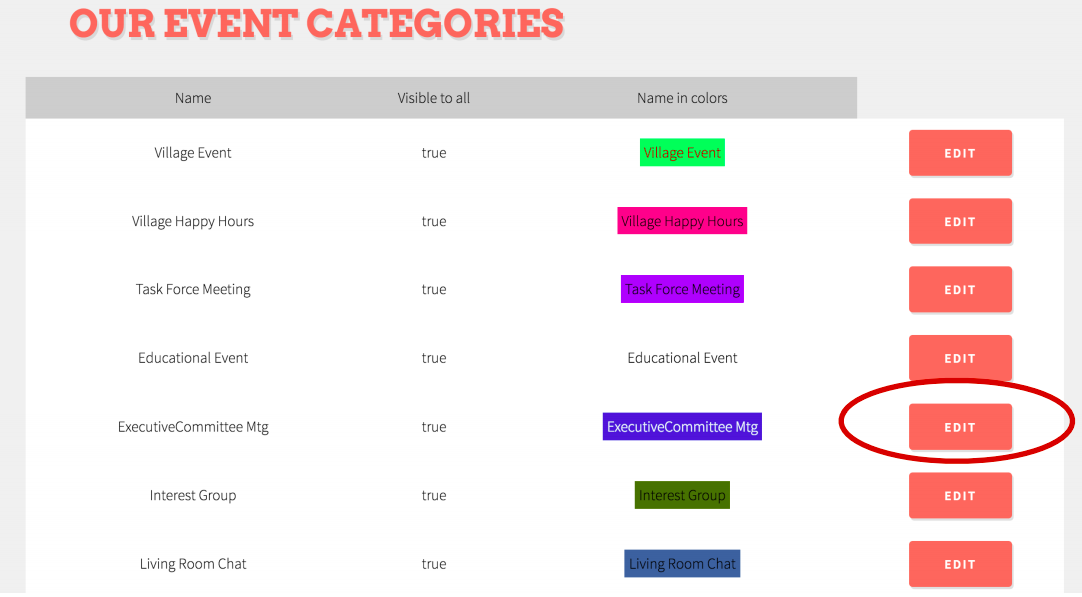 Now you will be able to edit the fields, such as name, visibility, background color, and text color.
The background color and text color are used when looking at the events calendar.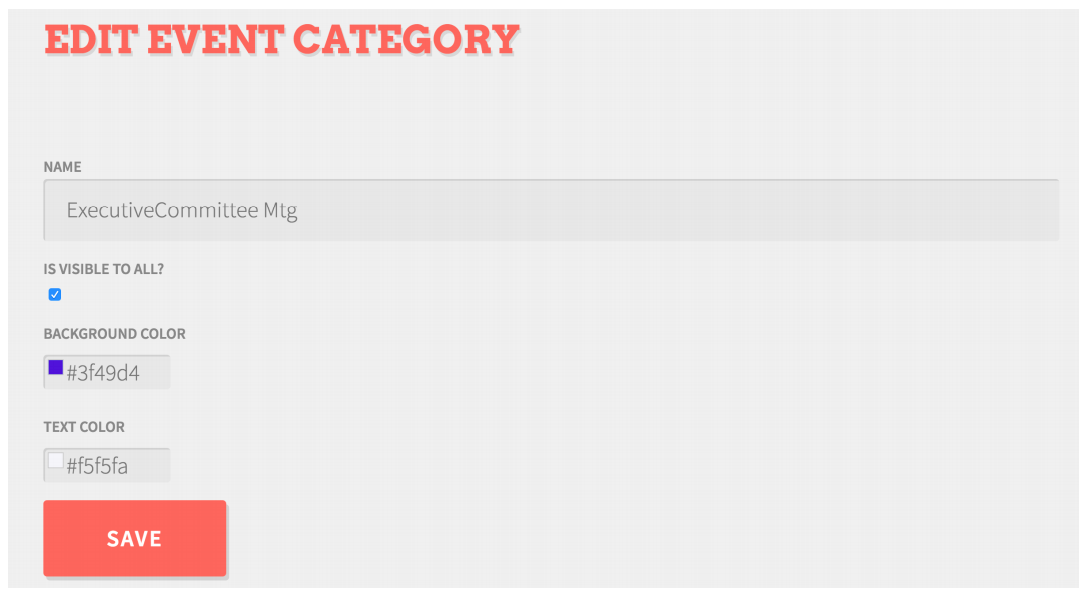 When selecting a color, it displays a color map and you can choose what you like or enter a known color number.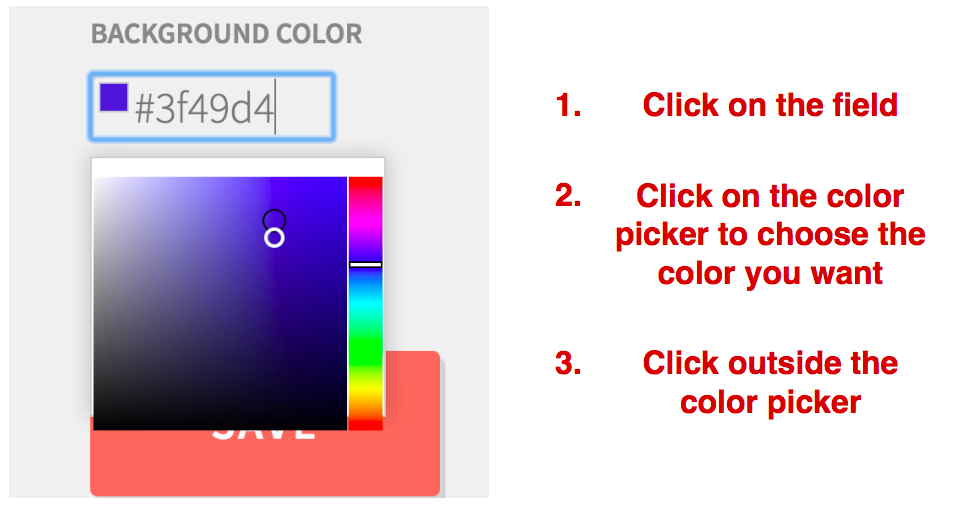 You can also create a new event category by scrolling down to the bottom of the page when viewing all the listed event categories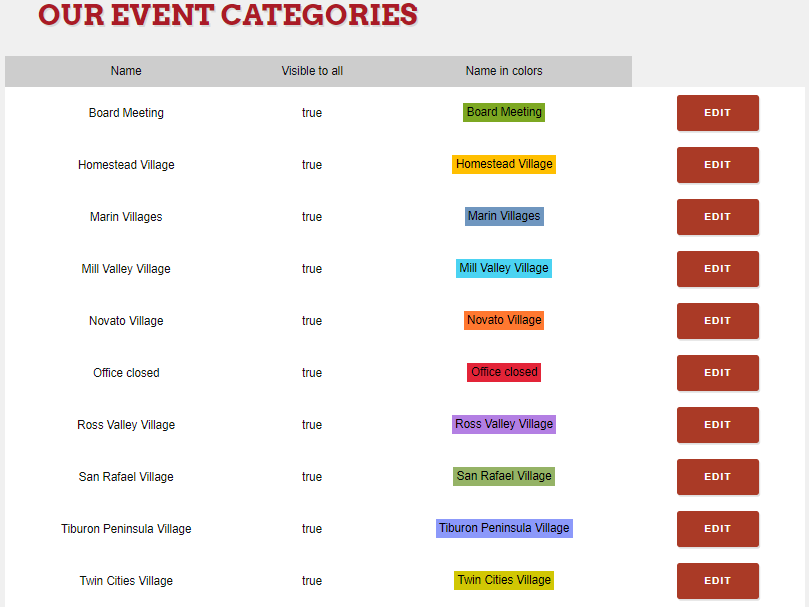 When viewing the events calendar, you are able to see the customized categories and colors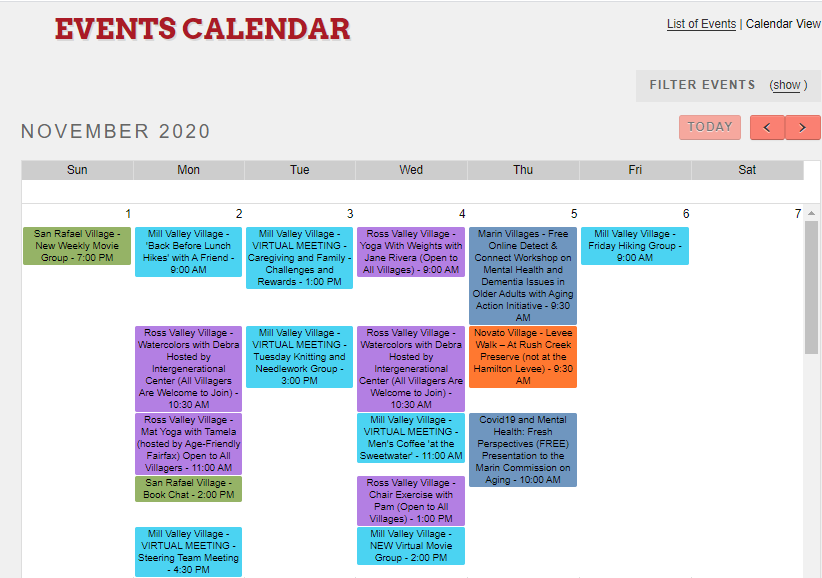 For additional aid, watch our video tutorial: VIDEO TUTORIAL