Go to Admin → Settings → Email Template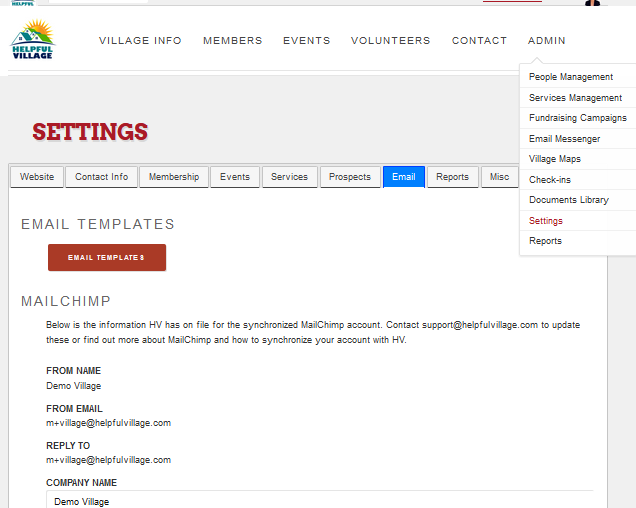 Choose the email template which you want to delete and press on the "Edit" button.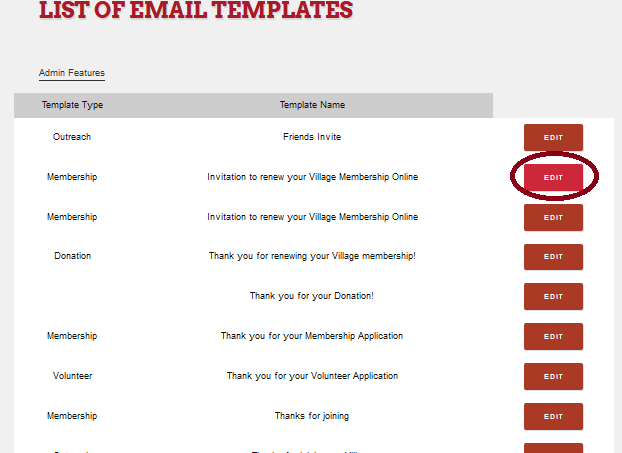 Then press on the "Delete this template" button at the bottom of the page.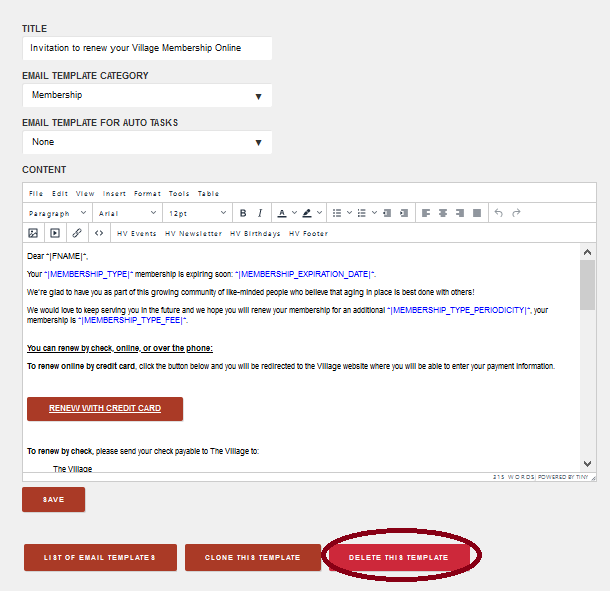 The next step is to confirm to delete this template.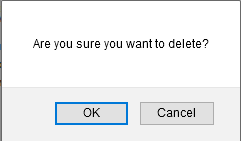 Finally, a message will appear saying that the email has been successfully deleted.