Once you logged in, you can go to right corner and press on "My Profile"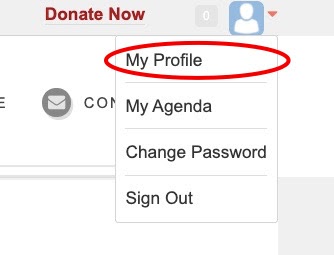 Then, you may press on the edit button, please see the image below: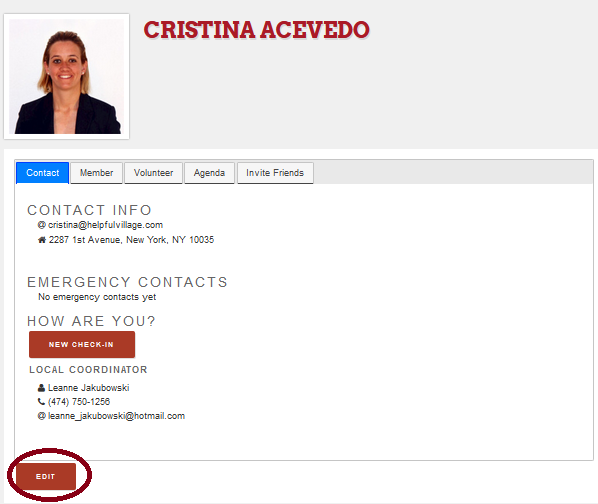 You are able to complete your contact data and your bio: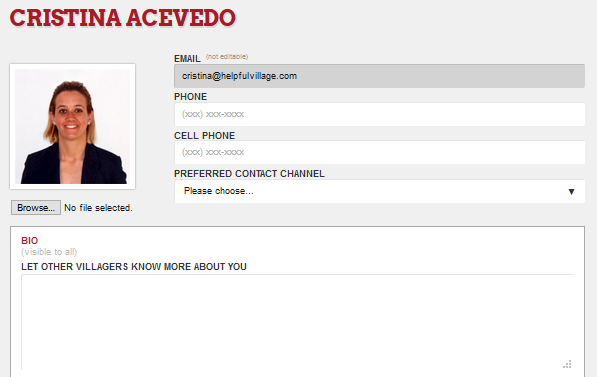 After that, at the same page you may complete your address details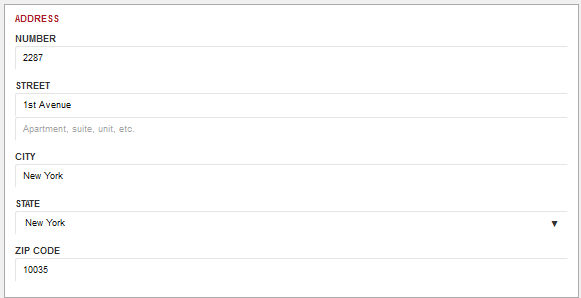 You will continue to add your emergency contact data: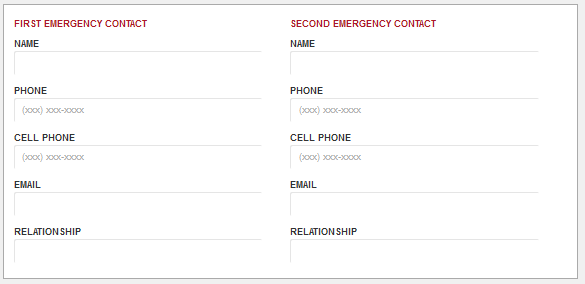 Here is where you can sign up for Volunteer Services. The BOLD volunteer services are services YOU can manage and sign up for without permission from a Village Administrator. > To become apart of the Service, CLICK desired volunteer services > Scroll down and SAVE
The volunteer services which are not in BOLD are manage by admin. The uncheckable (grey boxes) Volunteer Services are services that require a Village Administrator's permission. To become a part of these Volunteer Groups, fill out a > VOLUNTEER APPLICATION FORM
If you have apply such as a volunteer, you will see the following info: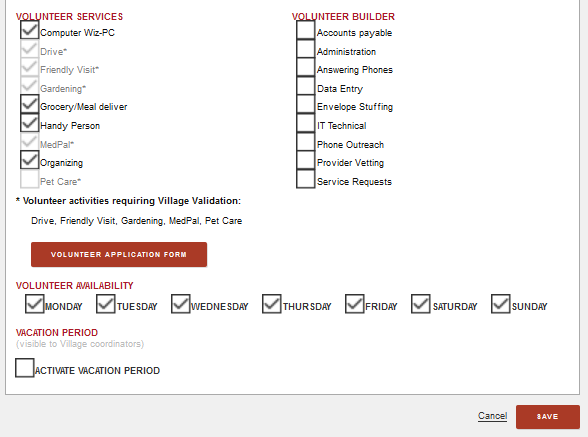 Please SAVE the changes.
For an Example of a volunteer service managed by admin: To become a Volunteer Driver > Click the Drive Box
> Scroll down to SEND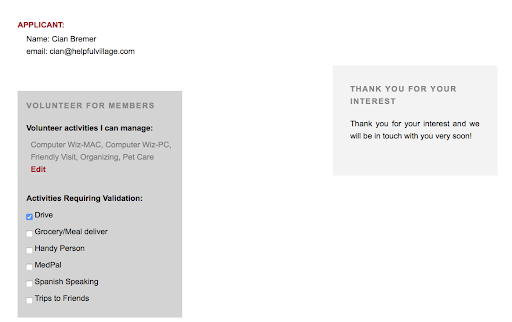 An email will be sent to YOU and your Village Administrator to review your Volunteer Service Request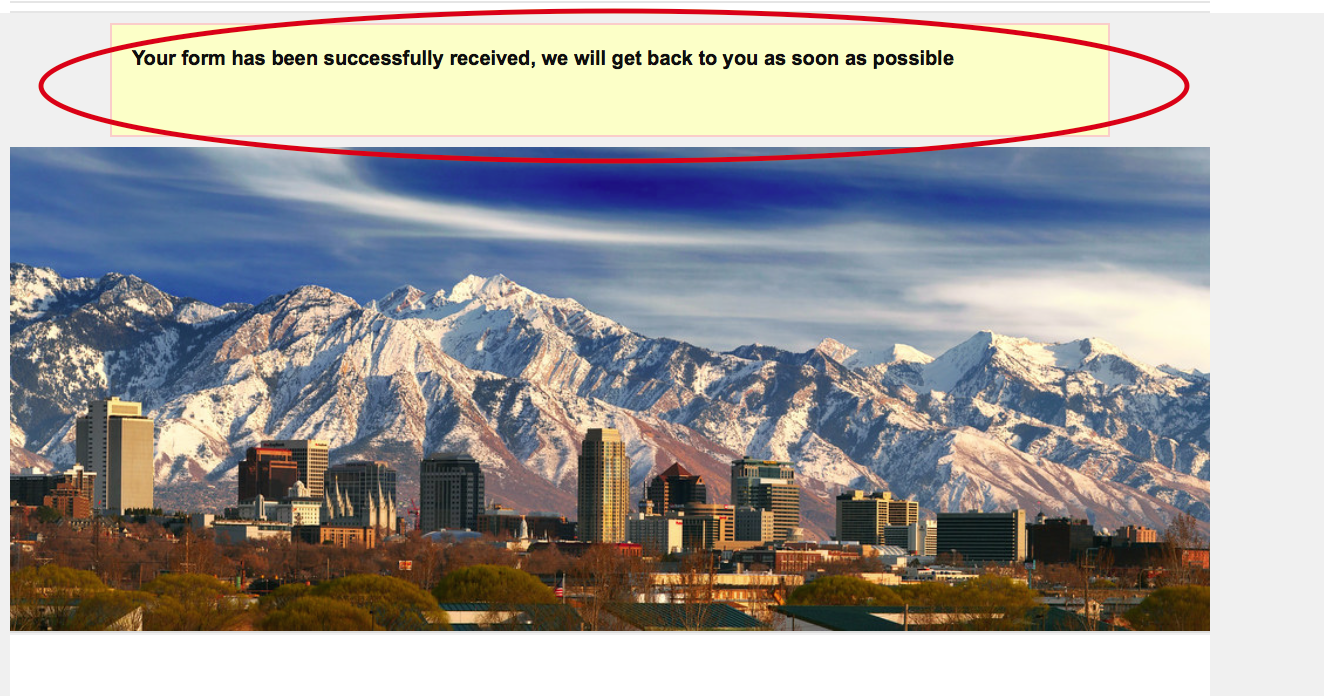 You will receive a message letting you know your request was sent > Check Email for status of request.
You may activate your vacation period:
If you have the Vacation Period box checked off you will not receive Weekly updates for Village Volunteer Services