In order to change your profile photo, you must click "My Profile" from the "Profile Icon" dropdown menu: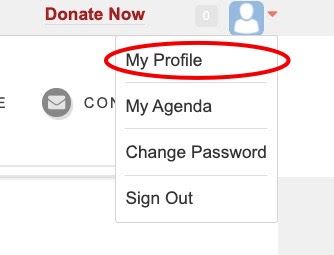 It will take you to the following screen: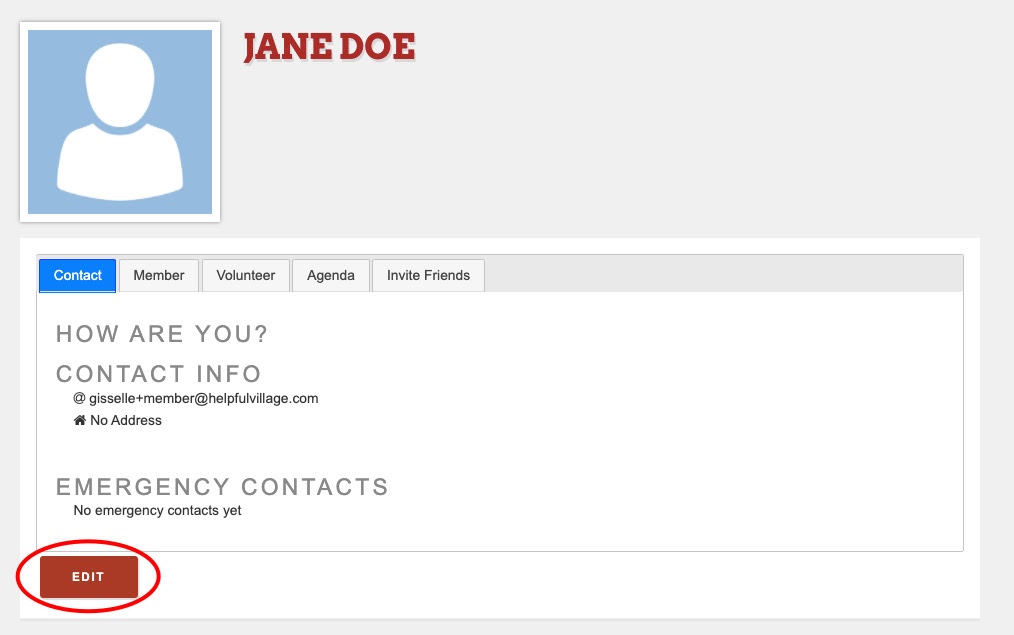 From here, you must press the red "Edit" button on the bottom left hand corner.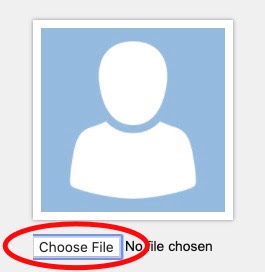 The screen will change, and the following option will be made available to you:
To add a new photo, click "Choose File" and your file folder will open. You can select your profile photo from there.