You will receive an email with the following:

Click "Change My Password" to create a password for your new account. This will take you to the following page: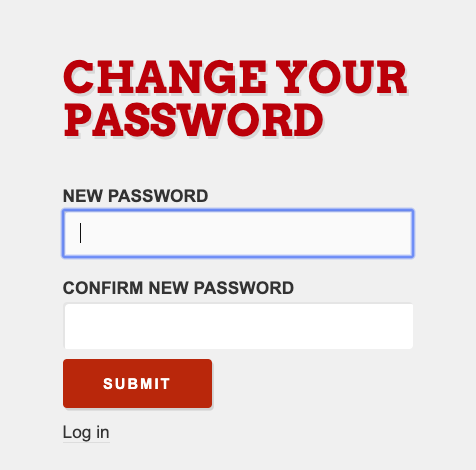 Although the page states that you are "Changing" your password, you are actually creating your password.
Make sure to keep this information safe and stored to avoid losing access to your account.