This is how you can add a person to your platform. This could be a prospect, admin, donor, member, or volunteer, etc.
Step 1: Go to Admin → People Management → Add New Person

Step 2: Fill in the required fields. If no known email, leave blank.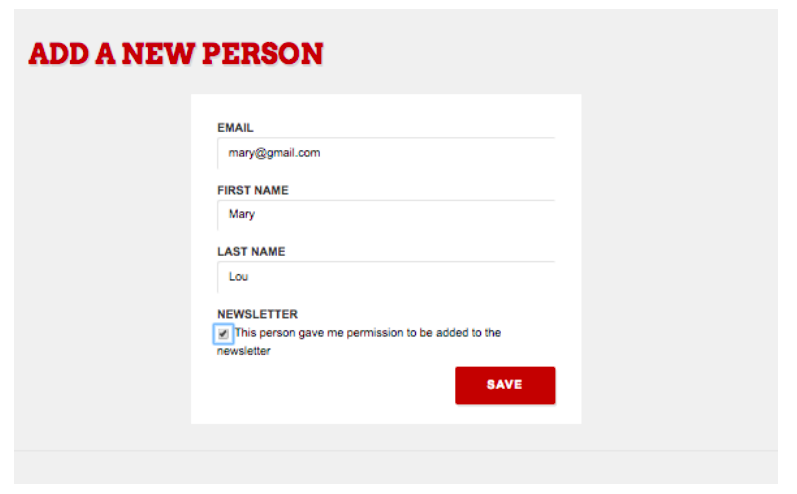 Person's information is classified in various tabs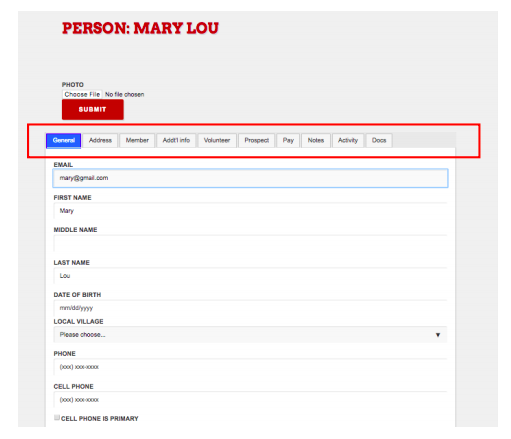 💡 Note:
Then send the user password instructions if needed. This button is found toward the bottom of the 'general' tab, under the 'Rights Management' section.
For additional aid, watch our video tutorial: VIDEO TUTORIAL