Village Talk is where Village members can post discussions about certain and general interests within their Village.
Go to Members -->Village Talk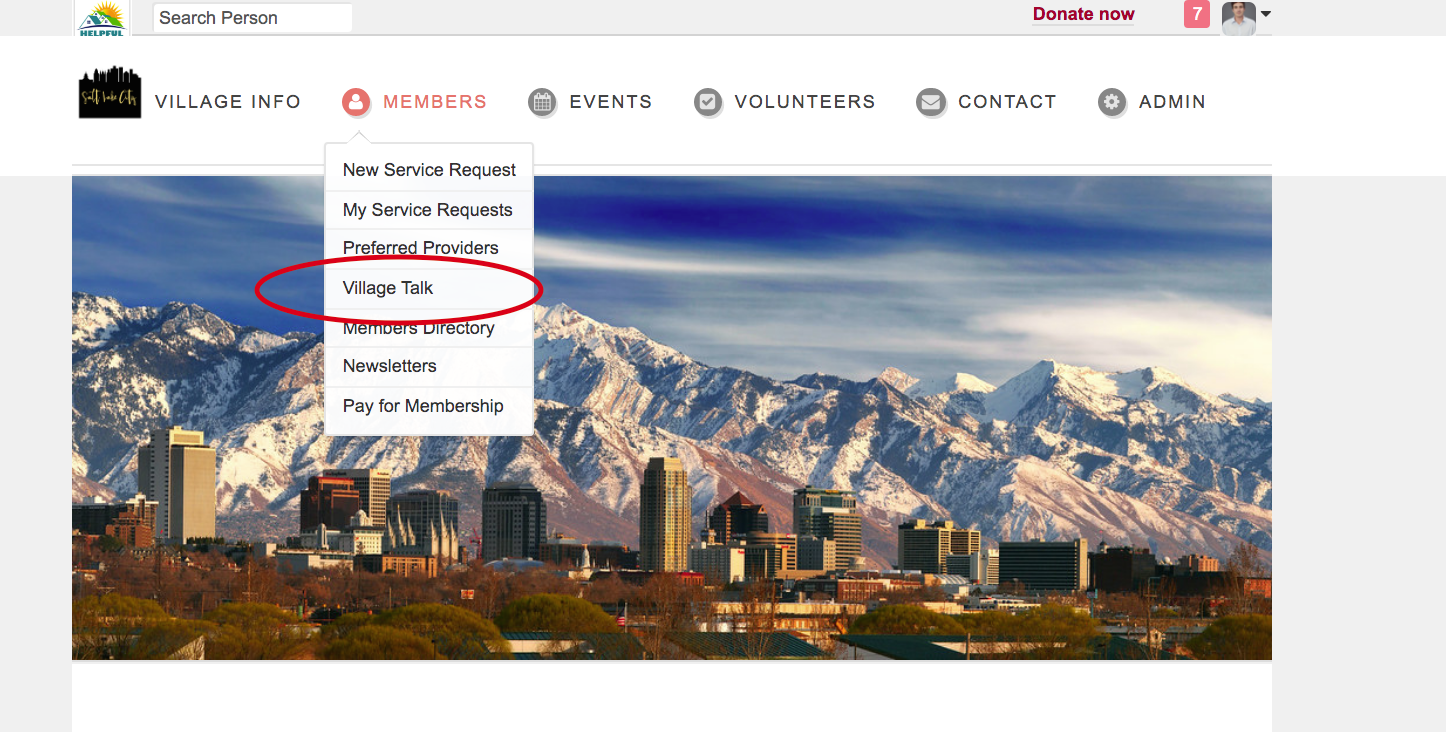 General Post vs. Announcements in Village Talk:
General Posts

are posts ALL ACTIVE members can see and comment on in your Villages Village Talk

It is used for members to ask general questions or concerns about their Village

Announcements are posts that ALL ACTIVE members can see but it is intended for only Admin to comment and post!
💡 Note: MUST be an Active Member to use Village Talk