Go to Admin → Settings → Email Template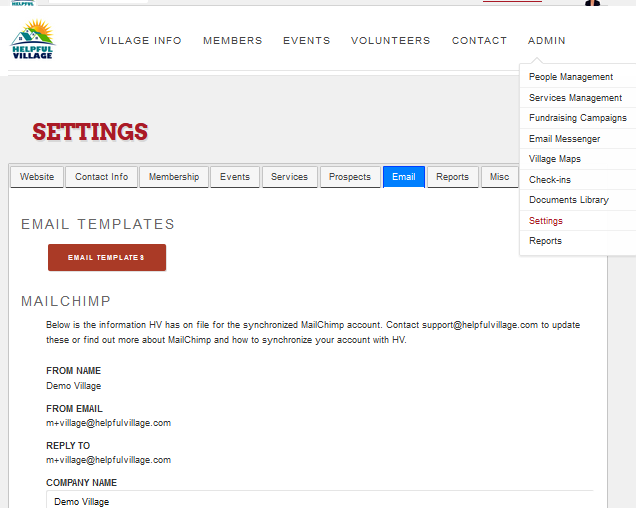 Email templates are listed, please choose the template you want to edit.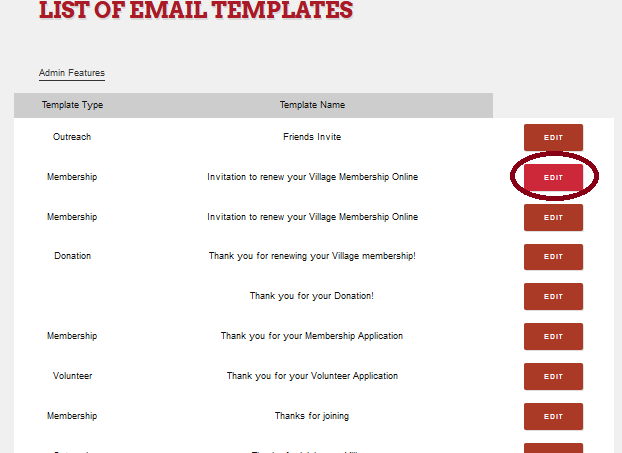 When you are in the List of Email Templates select 'Edit.'
Any modifications that you make will overwrite the pre-existing template once you hit save.
So never compose your emails using these original templates.
To write an email to someone using these templates, you will have to do so through the person's activity tab of their profile.
For additional aid, watch our training video: VIDEO TUTORIAL