Go to Admin → Settings → Email Template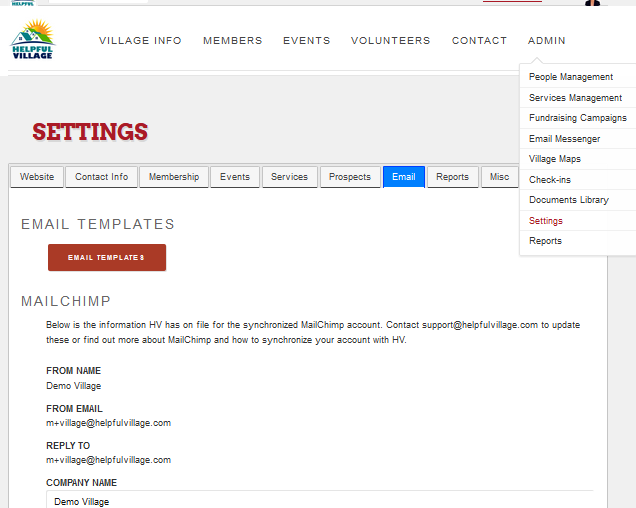 Select the "Email templates" button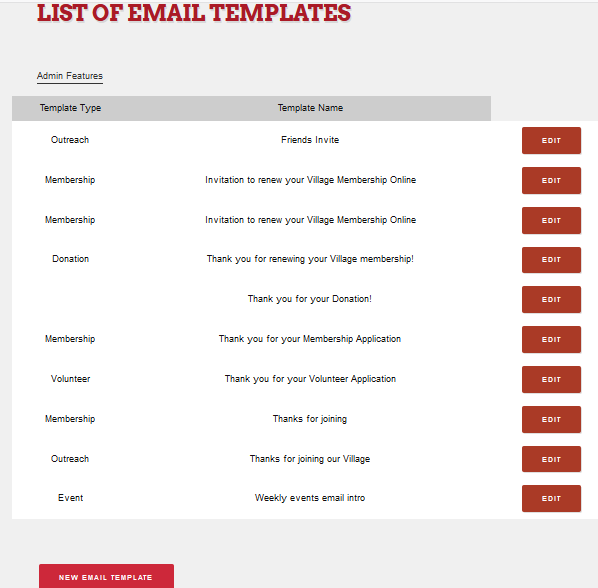 Select 'New Email Template' button at the bottom of the page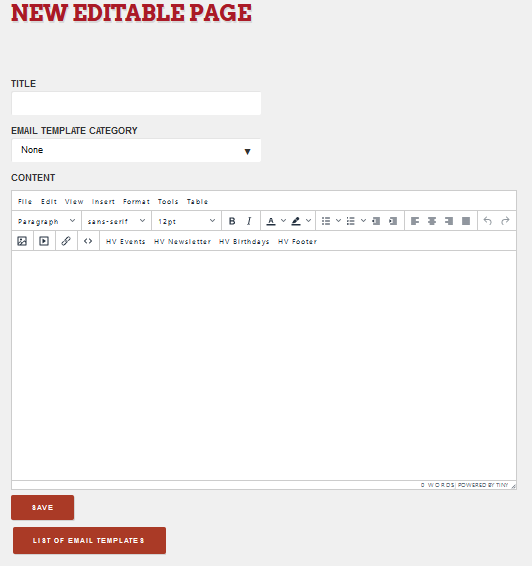 Give your new template a Title (this will be the subject line of the email) and select the Email Template Category.
To write an email to someone using these templates, you will have to do so through the person's activity tab of their profile.
There are a number of data tags you can use in email templates. They will need to be copied and pasted exactly to work correctly.
(the font style and size can be adjusted but not the brackets)