Toggle over the "Admin" option in the menu bar and click "Settings."
Click "Editable Pages" on the "Website" tab.
Choose which page you would like to edit, and then click the "Edit" button on the right of your chosen page.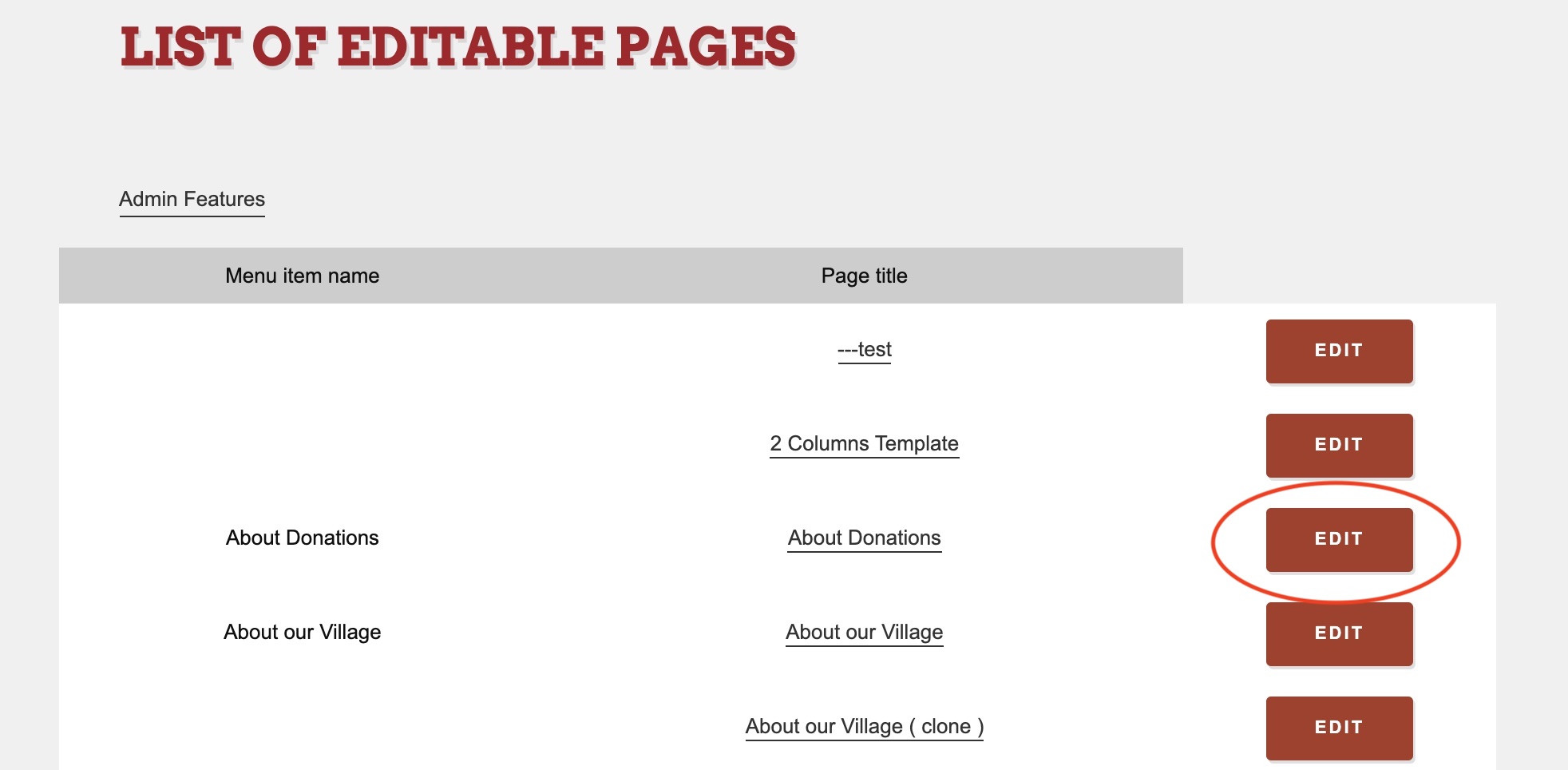 Step 5: Scroll down to the "Content" section and click on the icon of the photograph in the left corner.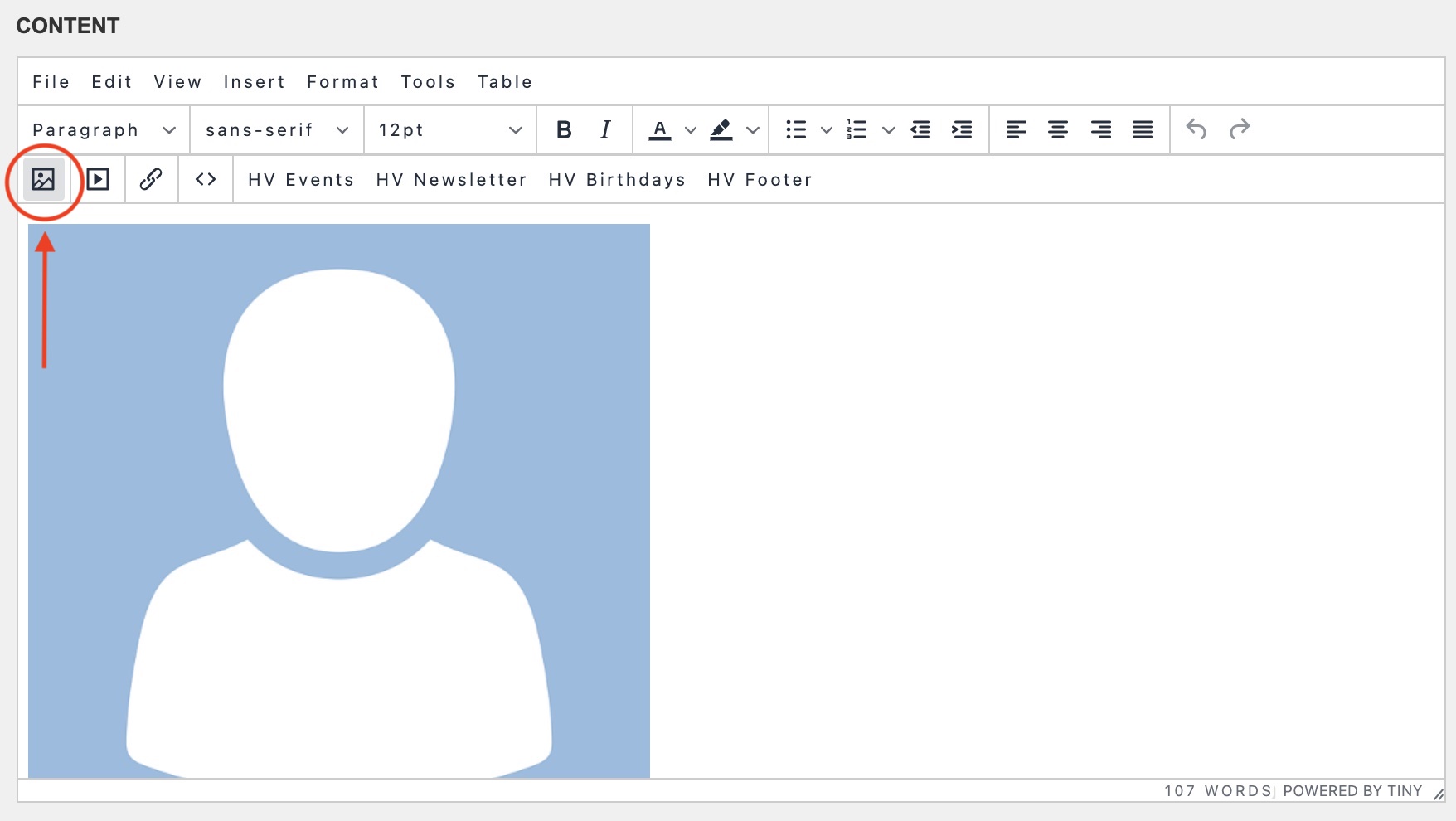 Step 6: After you click the like photo icon, this screen will pop up. Click "Upload" and then click "Browse for an Image."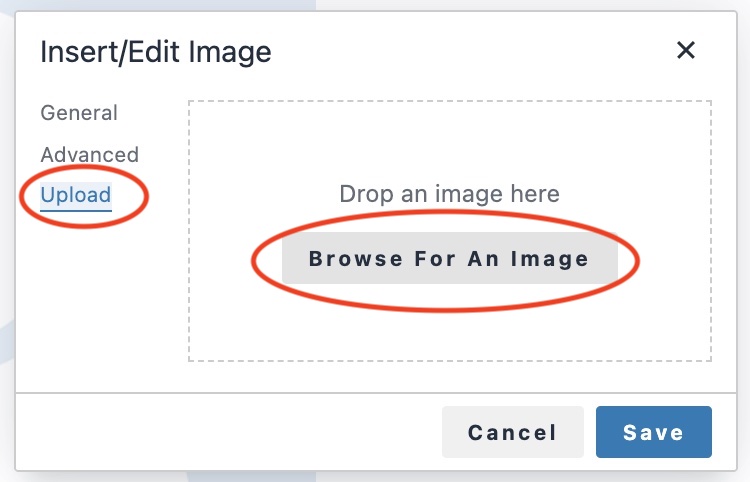 Step 7: Select the image you would like to add, and then click "Save."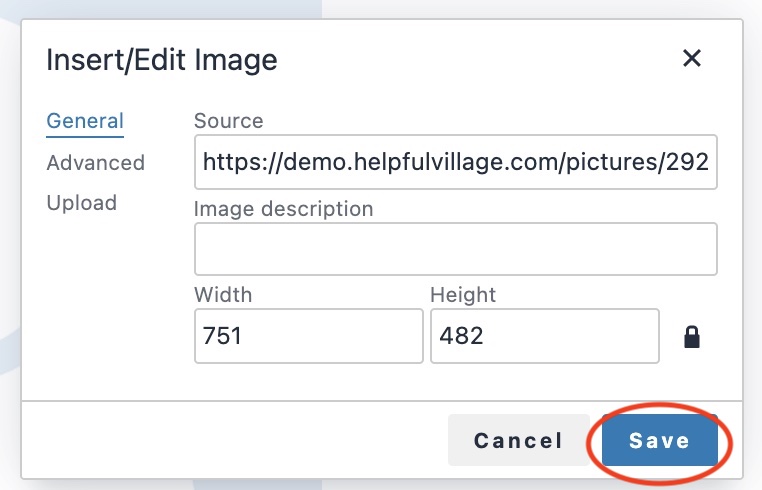 Step 8: Scroll to the bottom of the page and hit the red "Save" button.